We are searching for the best flights deals for you in our airlines inventory. Please Wait !
Please wait while we process your request...
Explore Dubai
Luxury holidays to Dubai cast a magic spell with the city's stunning trappings that enthral one to the hilt. While Jumeirah Beach enamours sun-worshippers seeking a perfect beach escape, Dubai Creek offers a rendezvous with the city's old world charm from aboard the lavish dhows. The spectacular World and the Palm Islands, the imposing Grand and Jumeirah Mosques, the Dubai Museum in the Al Fahidi Fort, and Children's City are among some of the must see sights on holidays to Dubai. The restored Bastakiya district featuring the quaint local houses, art galleries, cafes, Saturday street market and much more lets one explore . . .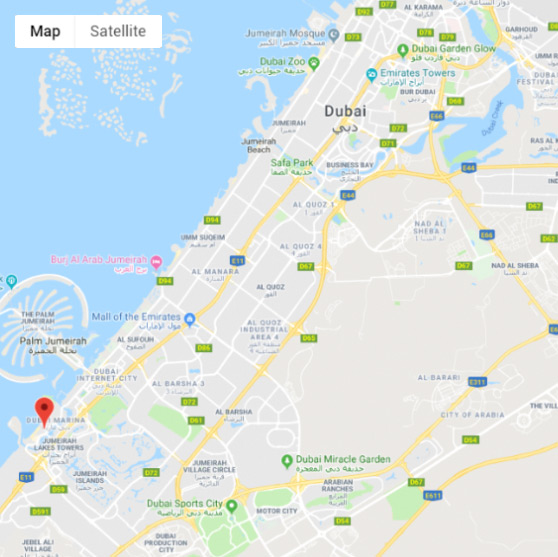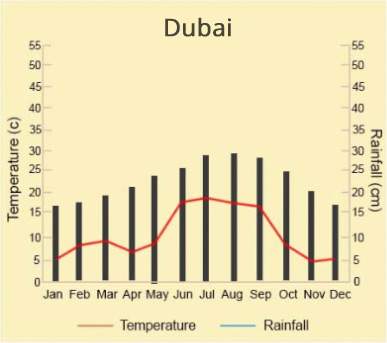 Climate and Best Time to Visit
The best time to visit Dubai is from November to March. Weather-wise, Dubai really only experiences two seasons: hot and hotter. During the winter months, the city sees blue skies and primo beach weather. However, this is also peak tourist season, so expect plenty of company on Jumeirah Beach.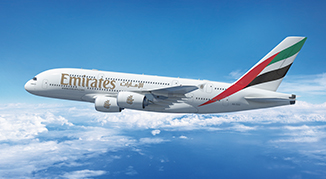 from £548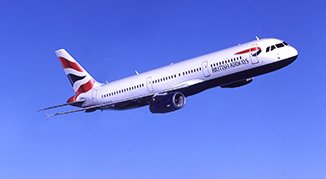 from £388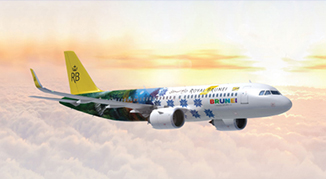 from £496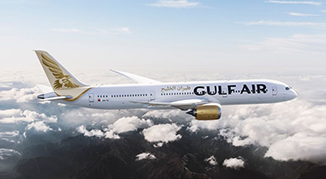 from £452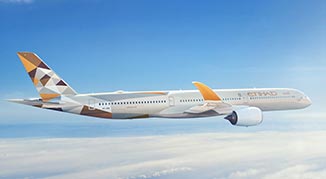 from £487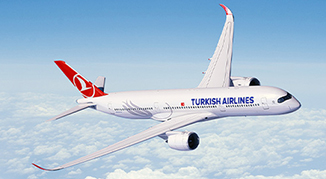 from £239
from £724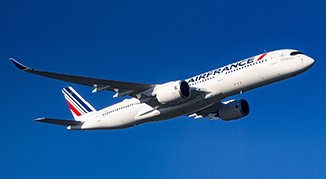 from £250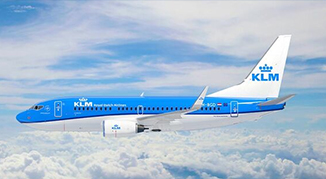 from £251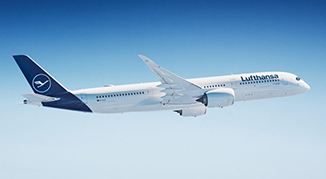 from £351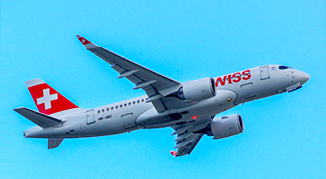 from £331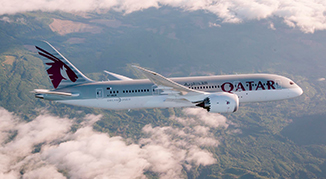 from £516
Things To Do in Dubai
Dubai is a city that offers many attractions and sites for all types of travellers. Here you can go up the world's tallest tower or head for a cultural night out at the theatre, swim with dolphins, explore heritage sites, go on a safari out into the sand dunes or even try out indoor skiing. The list is endless, and you will certainly enjoy plenty of things to do and see.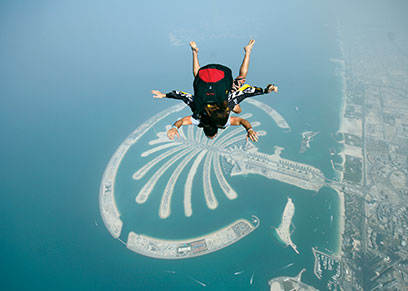 Skydive Dubai
If you have ever thought about trying out skydiving, Dubai might be a place well-equipped to become the site for this adventure of a lifetime. With some of the most magnificent views in the world, Dubai is an amazing sight to behold on your way down.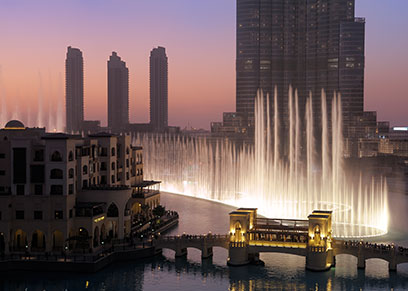 The Dubai Fountains
Located next to one of the highest buildings in the world, the Dubai Fountain puts up a fantastic water and light show that is largest of its kind. It should not be missed while visiting Dubai. Afternoon (13.00-13.30, Fridays 13.30-14.00) and evening shows (18.00-23.00, every half hour) are held daily.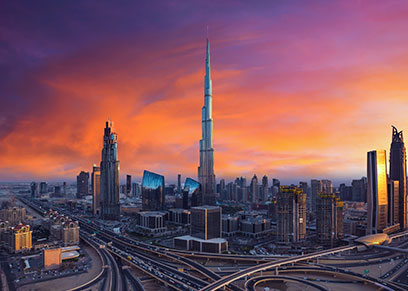 Burj Khalifa
At 829.8 meters high, the magnificent Burj Khalifa is a Dubai development that has held the title of world's tallest building for nearly a decade. Visitors are welcome to take the world's fastest elevator to reach the panoramic observation deck at the tower's top.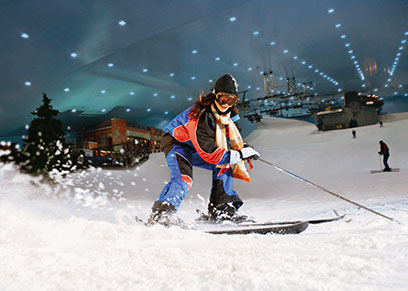 Ski Dubai
Ski Dubai is located inside Dubai Mall of the Emirates and is the world's third largest indoor ski slope. In addition, it is also the first one to open in the Middle East. Here you will find a chair lift, a t-bar, a café and 6,000 tons of snow. You can even experience close encounters with snow penguins.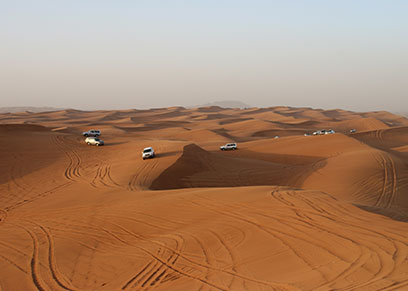 Desert Safari
A Dubai must-do is a four-wheel driving excursion out into the sand dunes. Stops that let you discover some of the wildlife are made along the way. More likely, the drivers will race each other up and down seemingly impossible slopes. The day's excitement ends with a barbecue under the stars. Dubai Evening Safari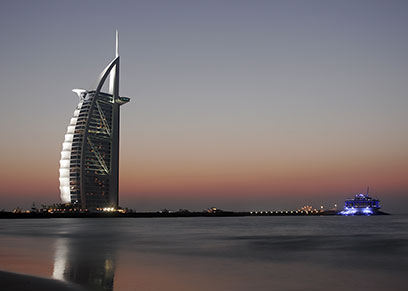 The Tower Of Arabs (Burj Al Arab)
If you are not staying at this hotel, there is only one way to get in: book a breakfast, brunch, afternoon tea, lunch or dinner at the restaurants inside the hotel. These won't come cheap (this is a "seven-star" hotel), but it will definitely be worth the money. Burj Al-Arab has grown to become a signature landmark of Dubai.
Shop the Local Way in Souks
Dubai's heritage and its culture are intangible but a few precious traces of both can be packed and pocketed at the city's souks. While huge bargains can be scored on spices, perfumes, traditional clothing as well as gold; the chance to soak in the vibrant atmosphere at these souks is priceless.
Spice Souk
Deira Covered Souk
Naif Souk
Gold Souk
Perfume Souk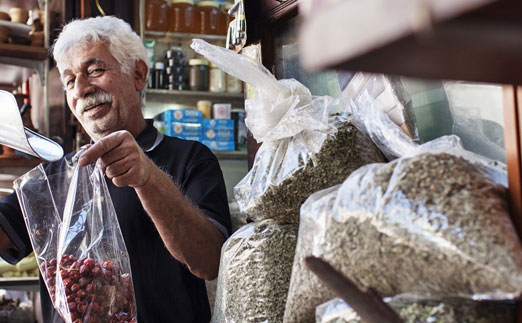 WHERE CURRENCY IS KING
Spice Souk is a popular address in the Old City of Dubai, located at a walking distance from the Deira Old Souk Abra Station (a boat station). A walk amidst the slender passageways of the Spice Souk reveals photogenic heaps of fragrant spices, including local favourites such as cumin, cardamom, tahini, za'atarm, saffron, chillies, turmeric, pepper, sunflower extracts, mace and nutmeg. Expectedly, the souk remains bustling with the locals and tourists trying to cut best bargains.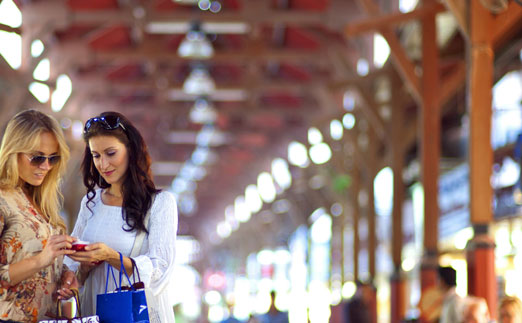 GET READY FOR BARGAINS GALORE
Don't go looking for a covered marketplace constrained to a narrow lane as Deira Covered Souk rather sprawls over a few blocks around Naif Road, Al Soor St, 18th St and Al Sabkha Road. You can pick textiles, clothing as well general household knick-knacks at great bargains here but the main allure of this souk lies in enjoying leisurely walks, soaking in the surrounding hustle and bustle.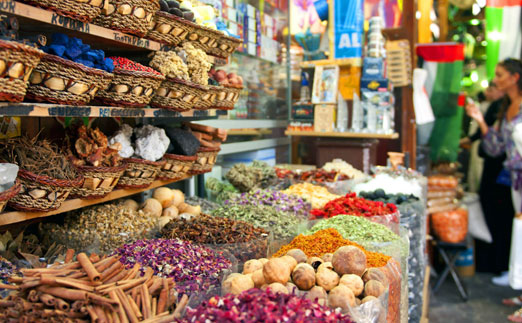 GRAB YOURSELF A BARGAIN ABAYA
Your best bet for souvenir shopping across a range of products must be placed on the Naif Souk. A bustling bazaar featuring over 100 stalls, Naif Souk is located between the Dubai Creek and the old Gold Souk. You will find terrific bargains on leather goods, textiles, electronics, clothing items such as pashminas, colourful kaftans and abayas (traditional cloaks) as well as sandals, kids' toys and sparkly handbags. Services like henna application and hair extensions make it popular among women.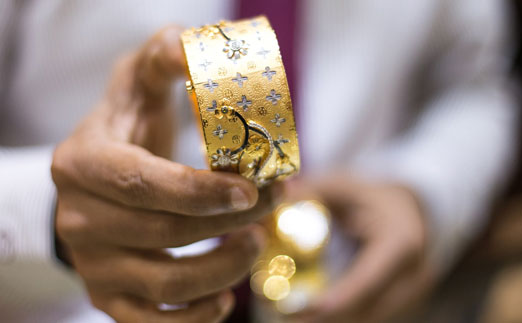 AVOID STREET VENDORS
The most popular souk in Dubai, the Gold Souk is a shining haven for buying gold, silver and other precious gemstones. Prepare your senses to be overwhelmed by the sheer amount of ready-to-wear as well as customisable gold and silver necklaces on display, some of them as long as a small-sized human. Rings, bracelets, ear-rings and brooches from here will make for excellent souvenirs. For authenticity, ensure you buy from the shops and not the street vendors. Is bargaining possible? Of course; more if you pay in cash!
PICK A NEW SIGNATURE SCENT
Let the heady scents emanating from the Perfume Souk guide you to Sikkat al Khali Road, just east of the Gold Souk. While you can't go wrong with traditional Oud and Bakhoor fragrances, it is entirely possible to get your own customised perfume basis your skin type and personality. You can buy a bottle or opt for the scents in the form of stick, powder, crystal, rock or wood element.
Must See In Dubai
It can take a lifetime to discover all that Dubai has to offer but one can start with its most enticing attractions. These include architectural wonders, cultural and historical gems and natural landscapes such as Burj Khalifa, Burj-Al-Arab, The Dubai Mall, The Palm Islands, Dubai Creek, Dubai Gold Souk, and Jumeirah Beach amongst others.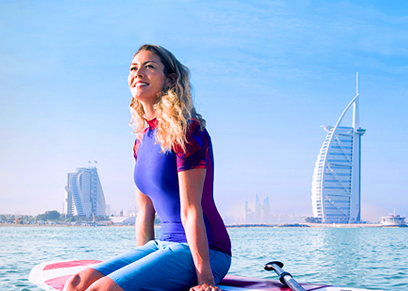 The Classic Dubai Itinerary
Dubai has an enviable portfolio of tourist attractions - architectural wonders, natural landscapes, a rich culture and a bustling nightlife. Between Burj Khalifa, the Dubai Mall, the Palm Islands, Dubai Marina, Downtown Dubai and the Arabian Desert, you can discover all that makes this 'Golden Emirate' shine.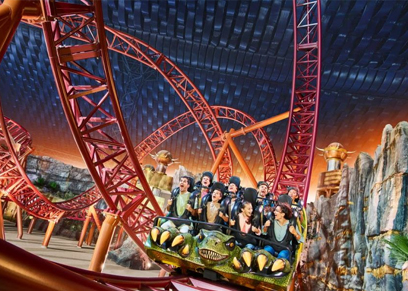 The 'Cool' Indoors
You can count on the Dubai sun to shine bright most days of the year; sometimes more intensely so. Thankfully, the dazzling Emirati is armed with a range of indoor attractions that can cool nerves in no time. IMG Worlds of Adventure, Dubai Parks and Resorts, Dubai Aquarium and Ski Dubai are few of them.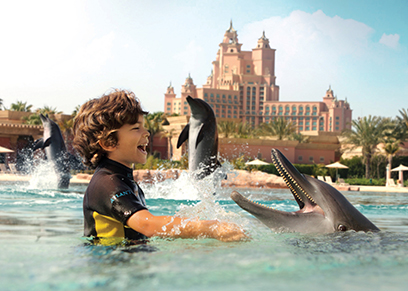 Top Kid-friendly Attractions
Over the years, Dubai has emerged as one of the most popular family travel destinations. From thrilling themed rides to water parks, aquariums to animal encounters, educational entertainment complexes to indoor sport arenas, there's plenty to keep the little ones engaged. The star attractions include Dubai Parks and Resorts, Kite Beach, KidZania and Aquaventure Waterpark.
What our customers say...
Why Book With FlySharp ?
Fly Sharp stands for reliability, we offer honest fares at great prices powered by cutting-edge technology and round-the-clock dedicated customer support. We have flight deals direct with all major airlines for destinations spanning the globe, no middleman, just great value fares and reliable support.
Best Deals Guaranteed

Book with Confidence

Dedicated Customer Support
Watch this space!
We are getting best deals for you...